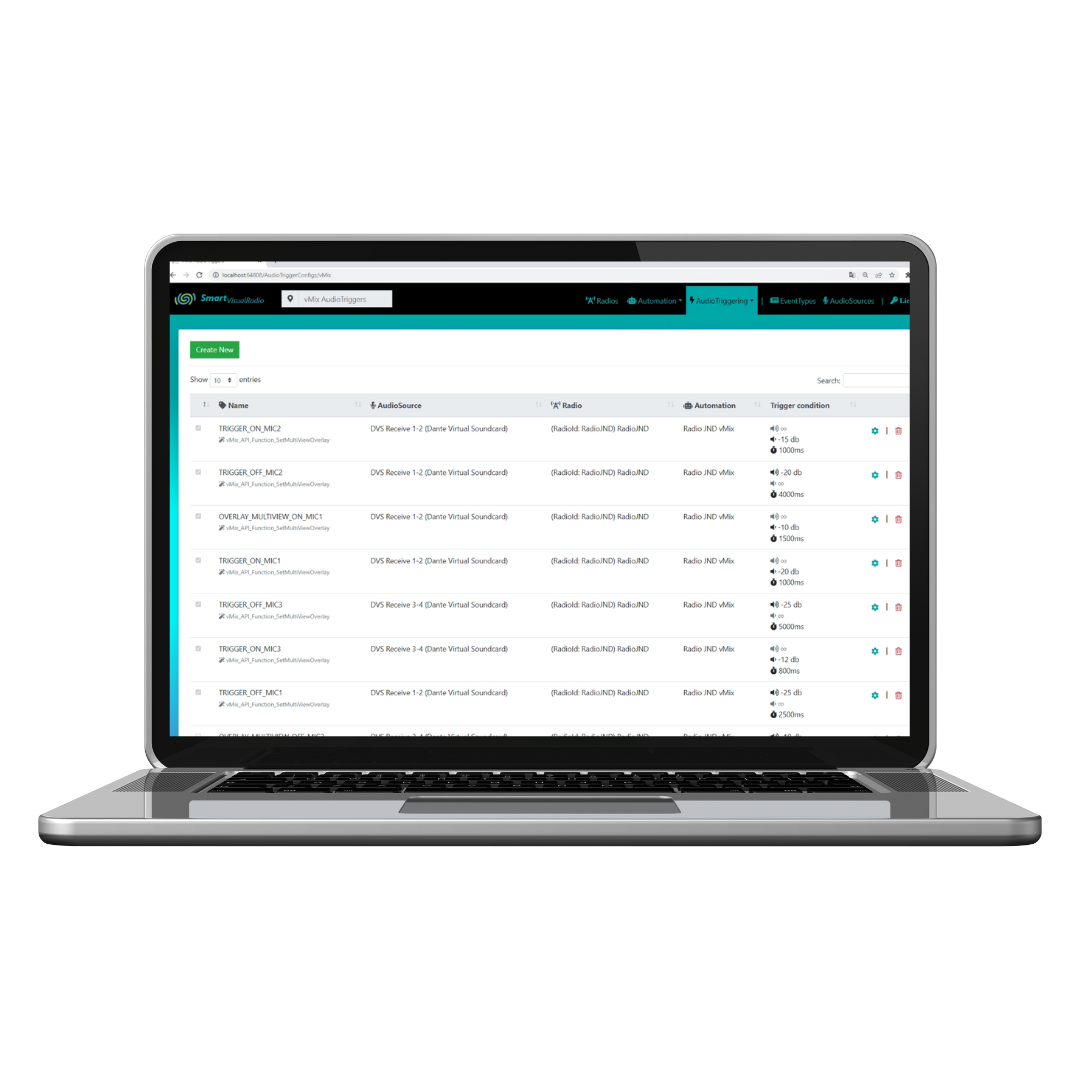 Today, radio is more than just playing out music.
Today, radio is a part of a broadcaster's entire cross-media offering.
In the video part, Visual Radio is an interesting pivot in this. Thus, not only can video clips be played but, if desired, can be
also run a "tickertape" along with it that lets the latest news scroll by. By using fixed or PTZ cameras, it can be
Watched along in the studio during live broadcasts. The audio triggering on the microphone ensures that the presenter is
and guests manually or automatically come into view at the right time. Call one of our sales consultants at (0031) (0)115 – 683555 or
email sales@broadcastpartners.nl for more info or a demo.