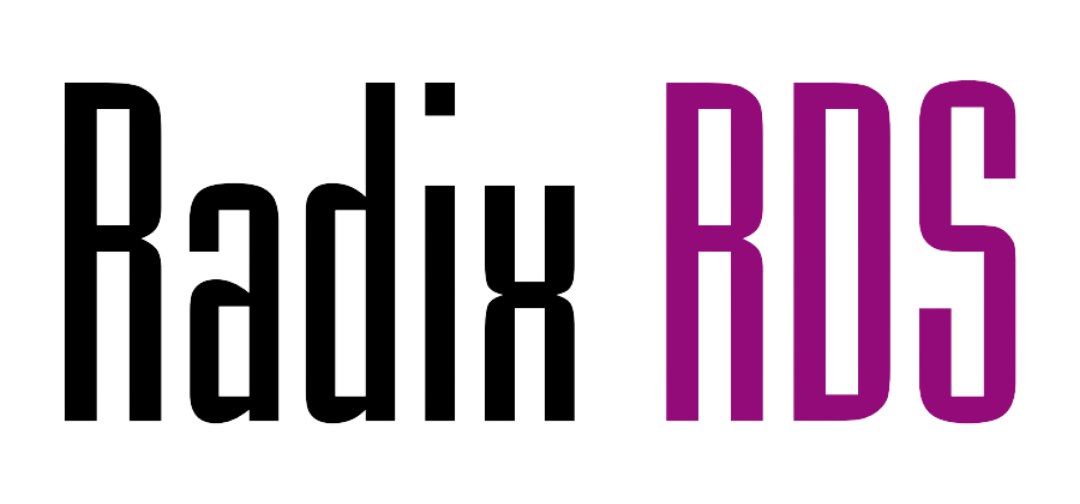 Radix is our "in-house" developed all-in-one software that allows you to very easily manage your radio station's RDS traffic using the UECP 5.1 protocol.
The package works both "stand-alone" and in a network configuration.In addition to dynamic data such as track title and artist, other messages can be published,
think weather forecast, sports, commercials, etc. The software features Program Identification (PI), Program Service (PS), RadioText (RT),
Program Type (PTY), Traffic Announcement (TA), Traffic Program (TP) and Alternative Frequency list (AF).
Because Radix "unburdened" the software is popular not only with local but also national stations. Of course, we can provide a demo for you,
To do so, please call one of our sales advisors at (0031) (0)115 – 683555 or email sales@broadcastpartners.nl.