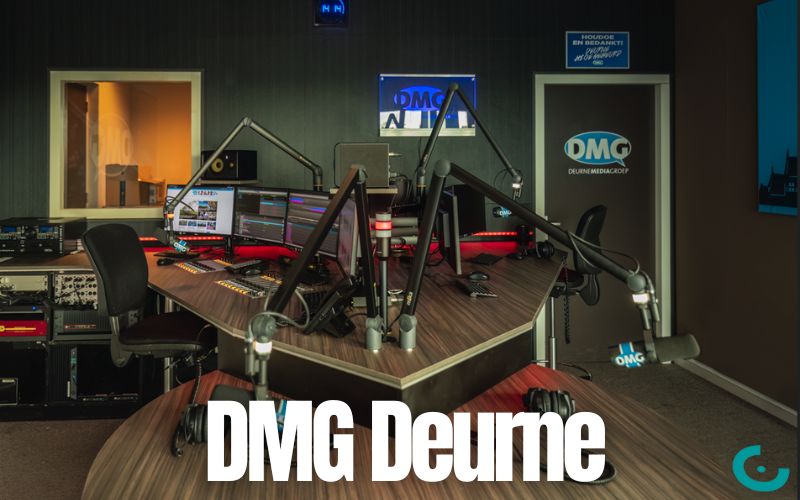 At DMG Deurne's vibrant studio, audio equipment is the beating heart of their sound world. During a conversation with the general coordinator, it became clear how this addition brings every sound...
read more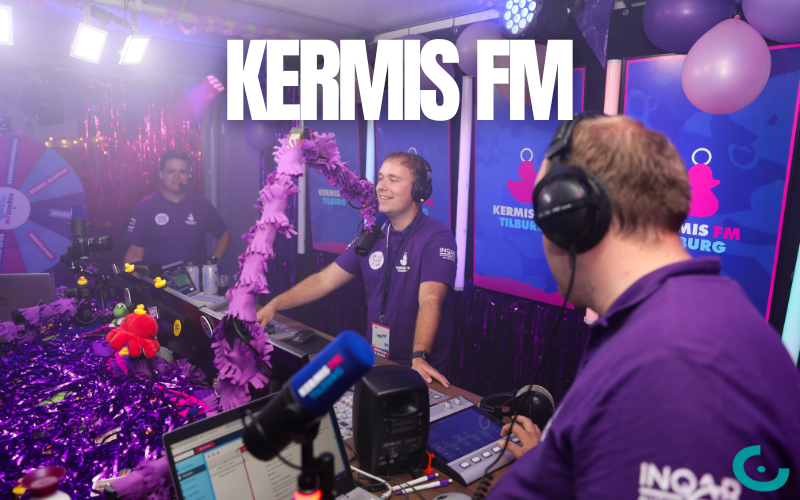 Step behind the scenes of the vibrant sound of the fair and discover the magic of Kermis FM. In this interview, we talk to Ernesto Bleijenberg, volunteer and coordinator of the technical facilities....
read more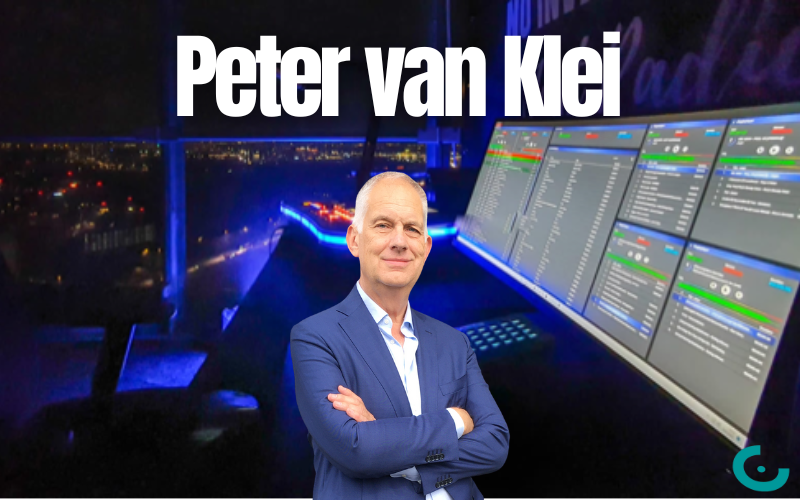 Broadcast Partners has appointed Peter van Klei as business director with effect from 1 August 2023. With Peter, Broadcast Partners has not only significantly strengthened its commercial...
read more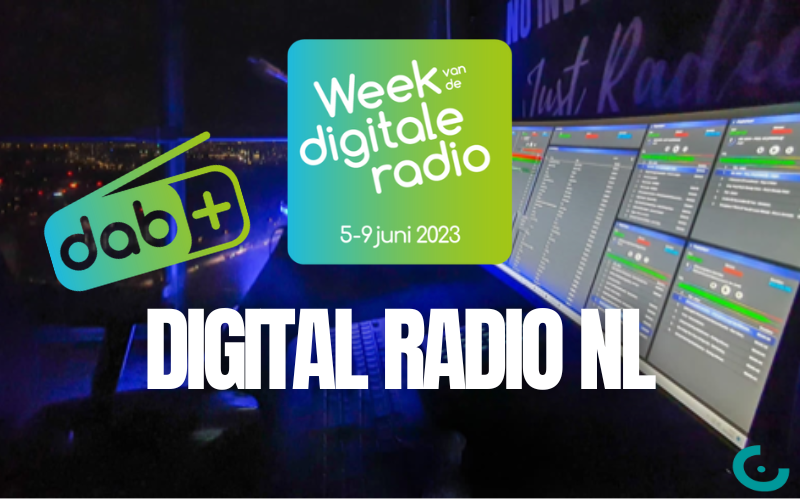 Digital Radio Week: from June 5 to June 9. We spoke to Digital Radio NL about Digital Radio Week, Digital Radio Netherlands and the power of digital radio. You can read all about it here: ...
read more
Follow our Socials!

@broadcastpartners
Follow our Socials!
@broadcastpartners