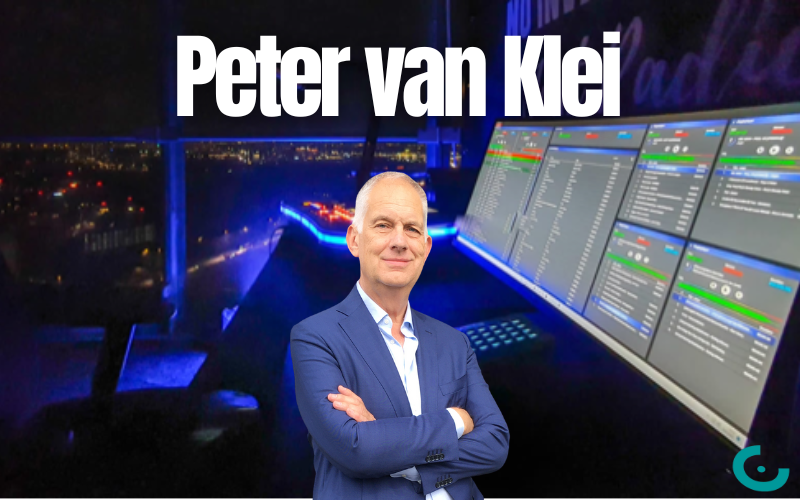 Broadcast Partners has appointed Peter van Klei as business director with effect from 1 August 2023. With Peter, Broadcast Partners has not only significantly strengthened its commercial...
read more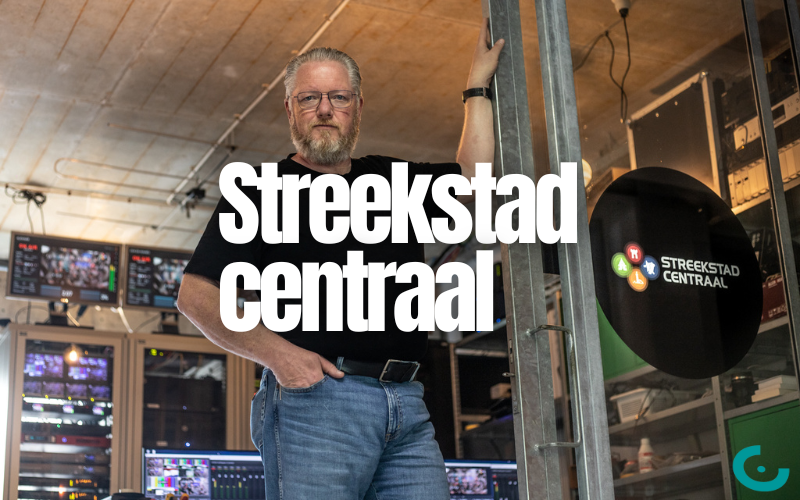 We spoke to Richard van der Veen about Streekstad Centraal. How did they originate? What is their motivation? You read it here: When and how did Streekstad Centraal come into being?...
read more
Can you talk a little more about RTV GO? RTV GO! has been operating since October 1988. First as Radio Winschoten. In 2004, a partnership was formed with Radio Reiderland. In 2007/2008 a TV...
read more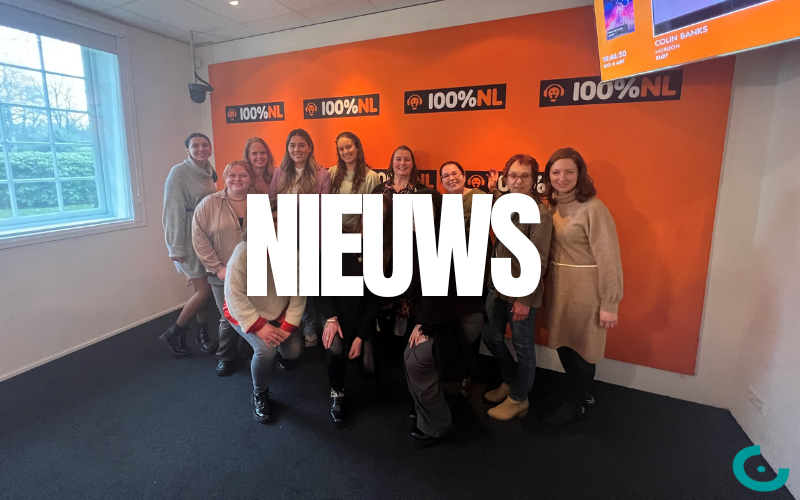 Wednesday, March 8, on International Women's Day, we paid a visit to 100%NL's radio studio. We spoke to founder Herbert Visser about the origins of 100%NL and the power of radio. Wondering what...
read more
Follow our Socials!

@broadcastpartners
Follow our Socials!
@broadcastpartners