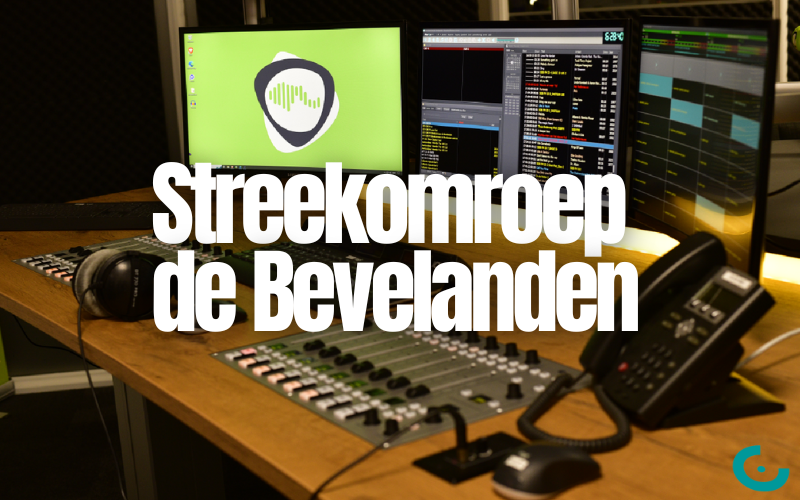 We spoke to Streekomroep de Bevelanden about its origins, their motivation and their brand new studio. You read it here: Did you know that: you here get a small glimpse of the studios we have...
read more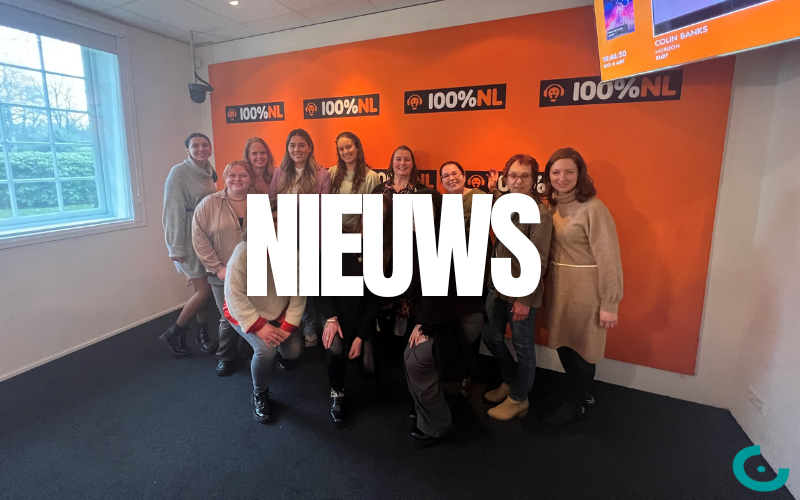 Wednesday, March 8, on International Women's Day, we paid a visit to 100%NL's radio studio. We spoke to founder Herbert Visser about the origins of 100%NL and the power of radio. Wondering what...
read more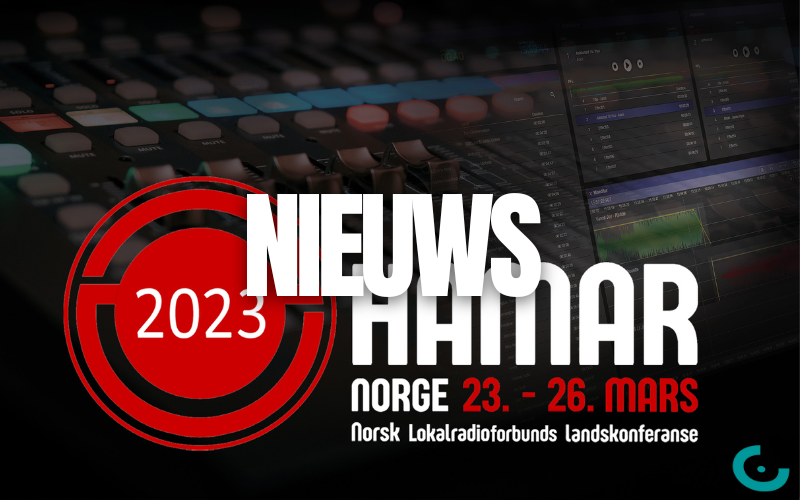 We are therefore present March 23-26, 2023 in Hamar with our own exhibition booth during the national conference and radio exhibition for Norwegian local radio stations. The event is an...
read more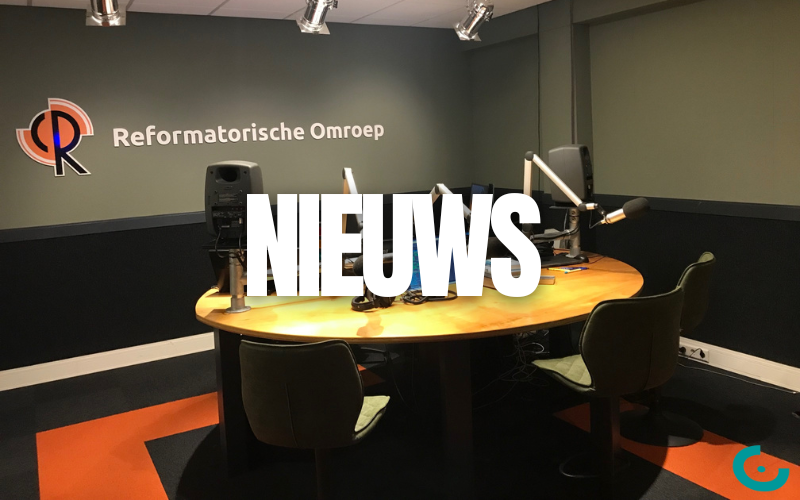 Visiting the Reformatory Broadcasting Company in Nijkerk. The Reformed Broadcasting Company in Nijkerk offers a familiar sound for the Reformed denomination. The broadcaster desires to honor God...
read more
Follow our Socials!

@broadcastpartners
Follow our Socials!
@broadcastpartners