Can you tell us a bit more about the origins of Winkelradio: Kerststad Valkenburg?
From November 12, 2021 to January 9, 2022, the Geulstadje Valkenburg will be covered from bottom to top in Christmas spheres. The musical accompaniment is part of this experience.
In the past, USB sticks with Christmas music have been heard during Kerststad Valkenburg. One single sounds soft, another very loud, yet another adaptation of a certain Christmas song, silences in the transitions and no possibility of any messages or promos at all between the music.
The Municipality of Valkenburg aan de Geul wanted to address these points after we informed them of our solution. That's why they chose Shop Radio. Two own radio stations for Kerststad and Kerstmarkt Gemeentegrot Valkenburg featuring only the greatest Christmas and Christmas atmosphere hits of all time, a complete jingle package and announcements in various languages to inform visitors.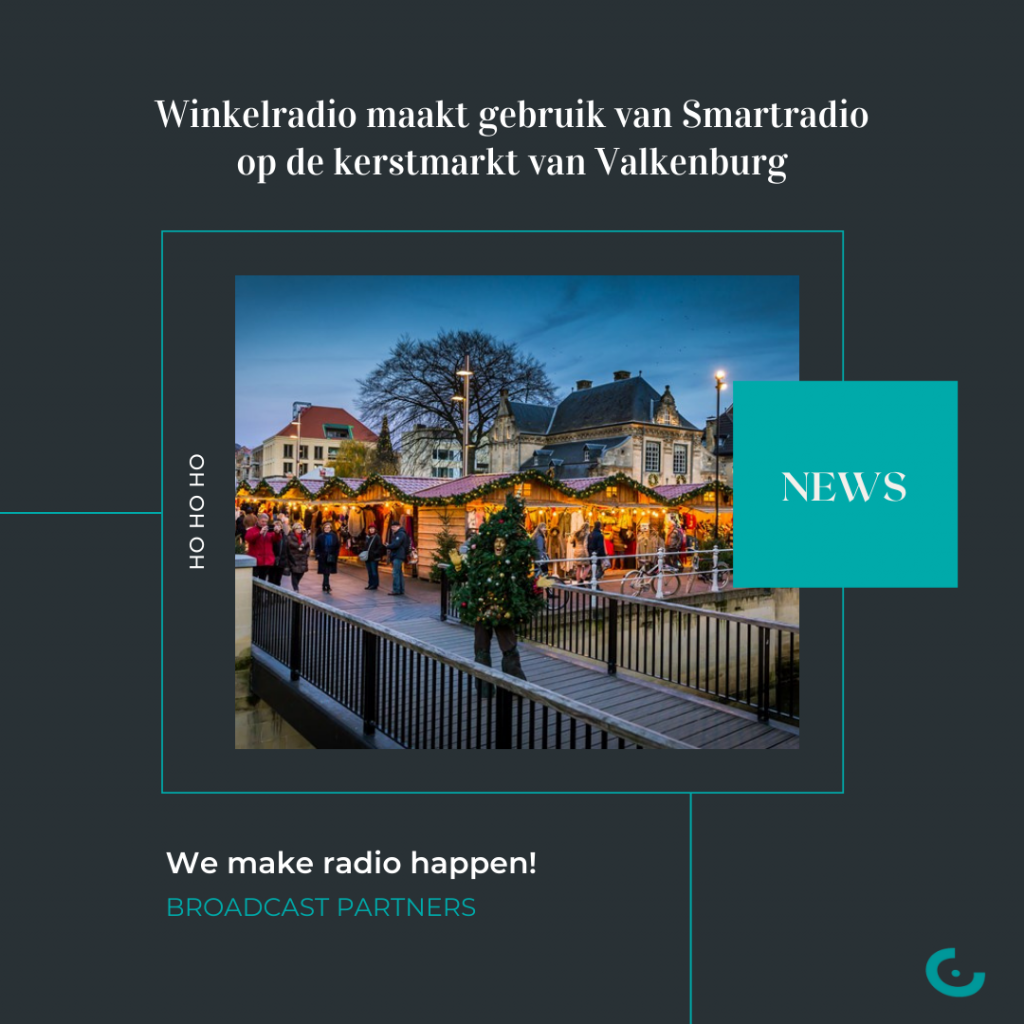 How did you end up with Broadcast Partners?
Broadcast Partners is no unknown supplier to Winkelradio in the radio world. Back when we were making our own radio programs, we were already working with the precursors to Smartradio.
When we started Winkelradio, we had exactly what a playout system needed to meet. We didn't want our own server park full of running computers and separate line processors but a web-based application where everything is included. The choice of Smartradio was more than easy for us! Really everything we need is in Smartradio.
How do you like working with Broadcast Partners and the products?
In a word: super! Smartradio is clear, easy to use and great service! Store Radio is eagerly looking forward to expanding the partnership significantly.
Where can the radio stations Kerststad and Kerstmarkt Valkenburg be heard?
In Valkenburg aan de Geul of course! Come and enjoy the Christmas atmosphere in the city where people have worked with all their might to put on a wonderful event. The Geul town is looking beautiful!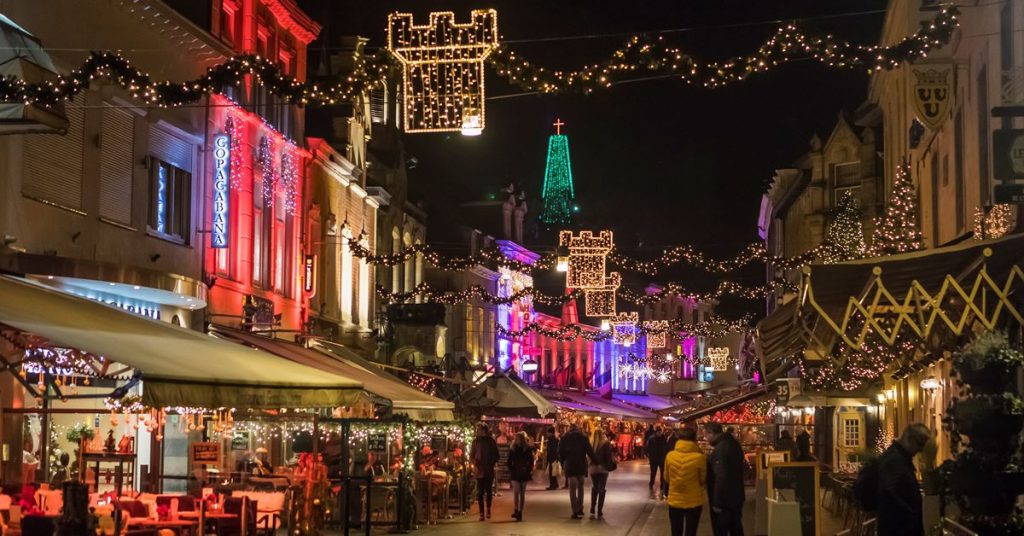 Photos: kerststadvalkenburg.nl