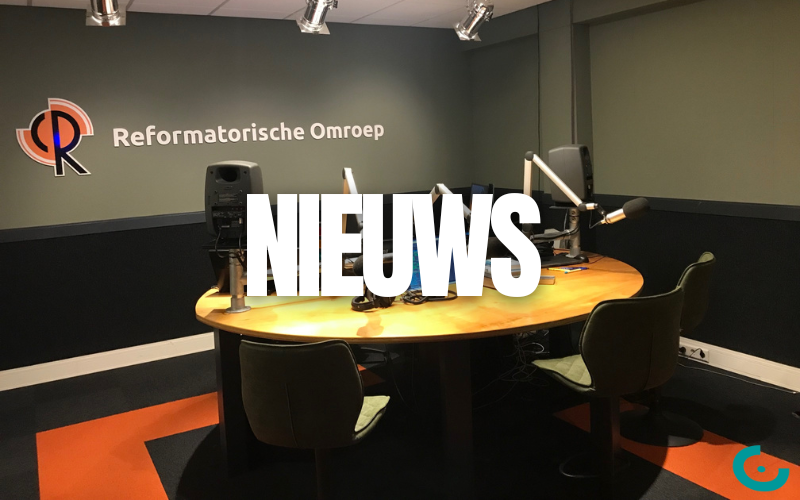 Visiting the Reformatory Broadcasting Company in Nijkerk.

The Reformed Broadcasting Company in Nijkerk offers a familiar sound for the Reformed denomination.
The broadcaster desires to honor God through its activities and to inspire, encourage and edify people.
The RO produces radio and video programs for all ages. With its broadcasts, the RO aims to be an easily accessible platform for everyone, both at home and abroad.
For its radio programs and theme channels, the broadcaster uses Aeron Studio.
Programs are made live as well as pre-recorded, as the broadcaster has several studios.
Work is currently underway on several themed channels with matching programs especially for the Reformed denomination, the first of which is expected to be launched in the second or third quarter of this year.
The programs can be listened to via the RO.nl website and special app available in the Google Play Store and App Store!