Terneuzen, Netherlands, 7 October 2021 – Broadcast Partners, a manufacturer of radio broadcasting hardware and software appoints Roland Schaller for developing its international sales. Roland is located between France and Germany.
After spending the first half of his career in internet and telecommunications in technical and marketing roles, he moved to broadcasting in the field of satellite and terrestrial broadcast hardware and software, in presales and sales roles.
Roland is at ease in the business culture of most of Europe, combining a rigorous approach to the sales process in dealing with his customers and business partners.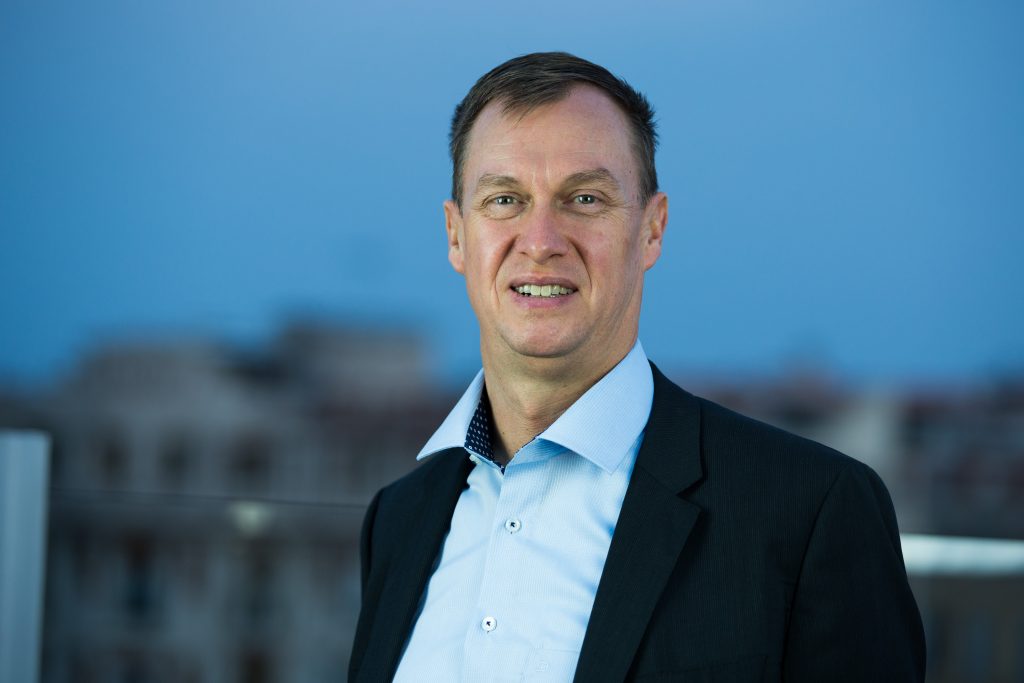 Robert-jan van der Hoeven, CEO of Broadcast Partners, commented "We are happy that Roland joins our team. He brings a wealth of experience across many technologies which is both refreshing and beneficial. In addition, his experience of working with the international broadcast operators and partners is of great value and we look forward to Roland becoming the international contact person of Broadcast Partners."

About Broadcast Partners
Broadcast Partners is a fully specialized knowledge based broadcast technology company, located in Terneuzen and Hilversum NL. The company provides international broadcast technology products, solutions, consulting and operational services for radio and television stations, production companies and governments.
In recent years, media companies have had to adapt to changing consumer needs. Production needs to be multi-channel, multi device and faster than ever. SmartRadio was developed to help you with this transition by creating a new way of radio production. We have used our 40 years of experience and feedback received from our customers in order to develop a system that allows you to invest in what you need, rather than wasting resources on hardware that often ends up as redundant or in need of renewal after a few years.
SmartRadio offers radio "as-a-service", modular, cloud based and scalable to your needs. Besides radio automation SmartRadio offers also functionality from Orban, PluxBox, Jet-Stream and others who are the best at what they do.
Roland will become the contact person for value adding third parties & distributors who want to work with SmartRadio. Roland will introduce customers to the world of SmartRadio and is available for advice. Further information of Broadcast Partners can be found at www.broadcastpartners.com. Or get in touch with Roland Schaller for more information about SmartRadio: roland.schaller@broadcastpartners.com